Duropal Laminate Worktops
Duropal Worktops are laminate products that are built with excellent surface resistance and durability. They are easy to clean and very hygienic, which makes them a great choice for both kitchens and bathrooms.
Below is a small selection of the Duropal Laminate Worktops we offer so if you do not see what you are after please give us a call on 01992 643 006 or use our enquiry form.
Worktops
White Beech Parquet
Mocha Bamboo
Woodmix Block
Crystal White
Natural Oak Block
Harvard Oak Block
Plum Butcherblock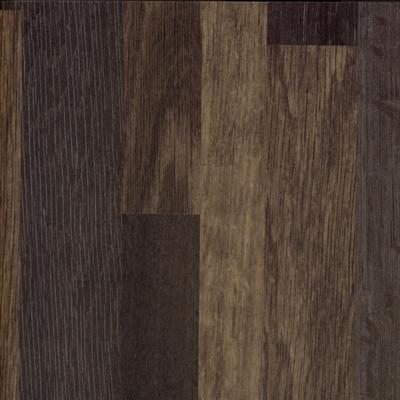 Ikebana Wood
Chapel Oak
Dark Mountain Oak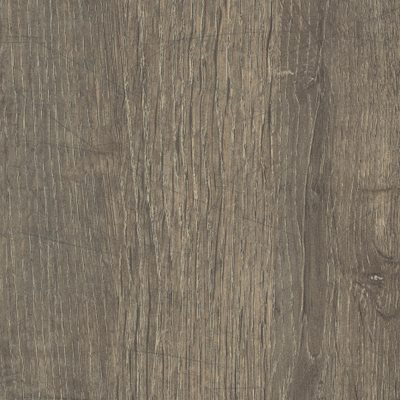 Clay Sangha Wenge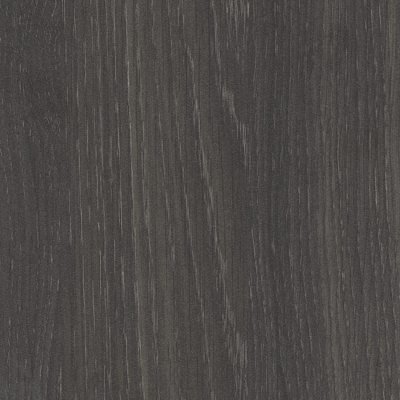 Natural Sangha Wenge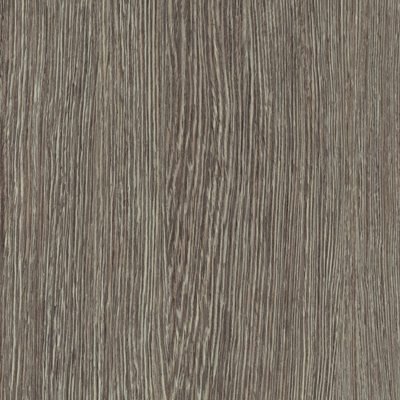 Grey Ottawa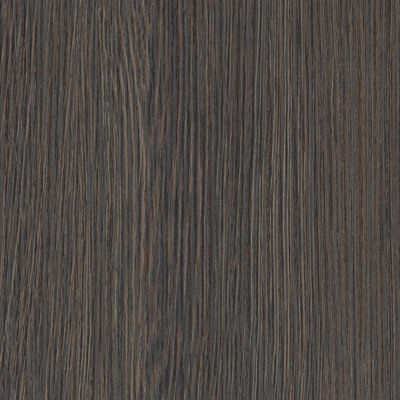 Brown Ottawa
White Beech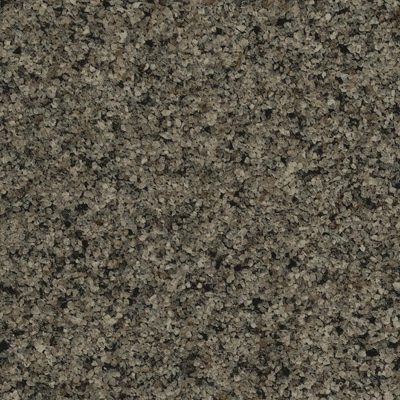 Block Walnut